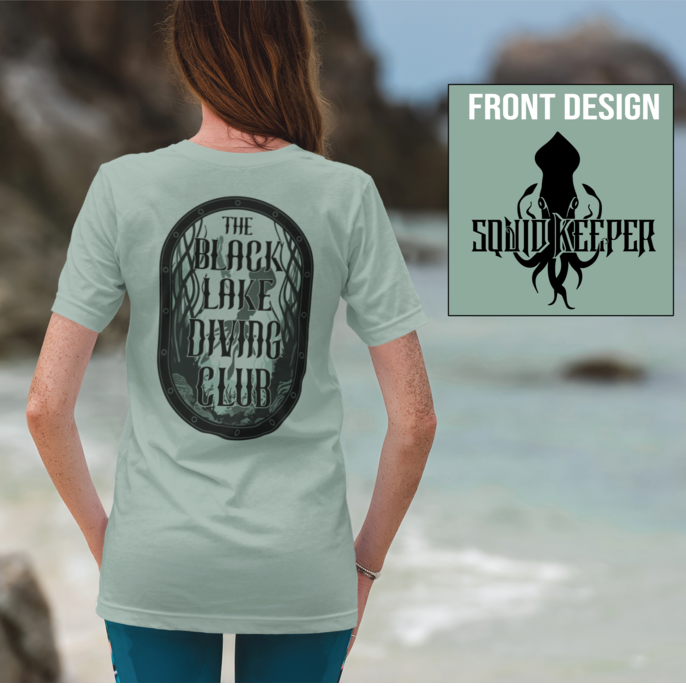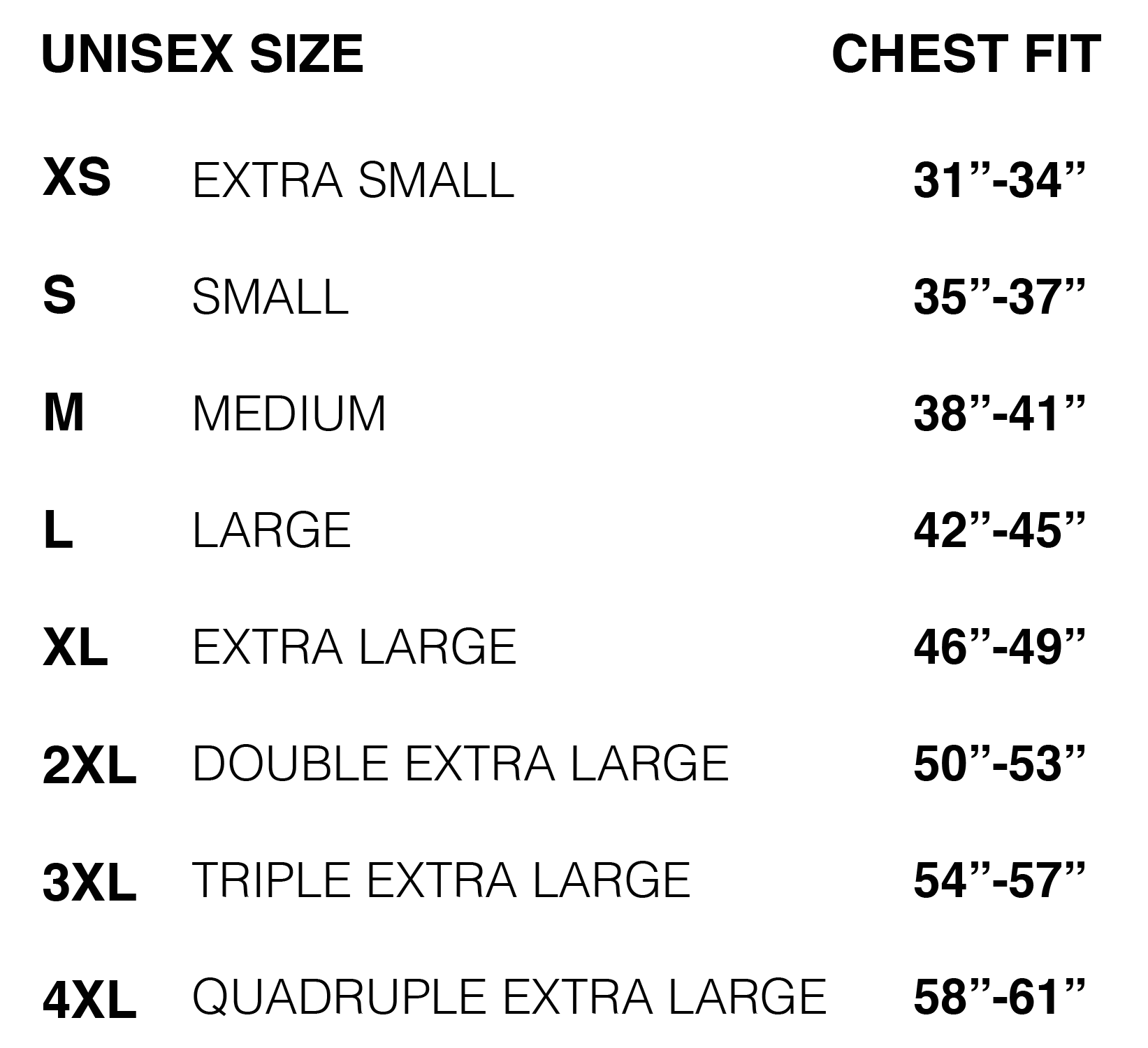 Black Lake Diving Club Staff Tee
Description
Shipping Info
This tee is the ultimate must-have for every wizard and witch who dreams of diving into the mystical waters of the Black Lake!

Slip on this buttery soft t-shirt, and you'll be instantly transported to the Black Lake as a Squid Keeper. You'll be able to communicate with the magnificent giant and explore the depths of the lake like never before. 

The design of the t-shirt features a detailed graphic of the Black Lake, with the words "Black Lake Diving Club" boldly emblazoned across the back and a sleeve design proclaiming you as the Squid Keeper.
Free US Shipping on Shop Item orders over $100!


International Shipping rates vary, please see checkout for details
Free US Shipping Over $100
World-Wide Shipping Offered
Black Lake Diving Club Staff Tee