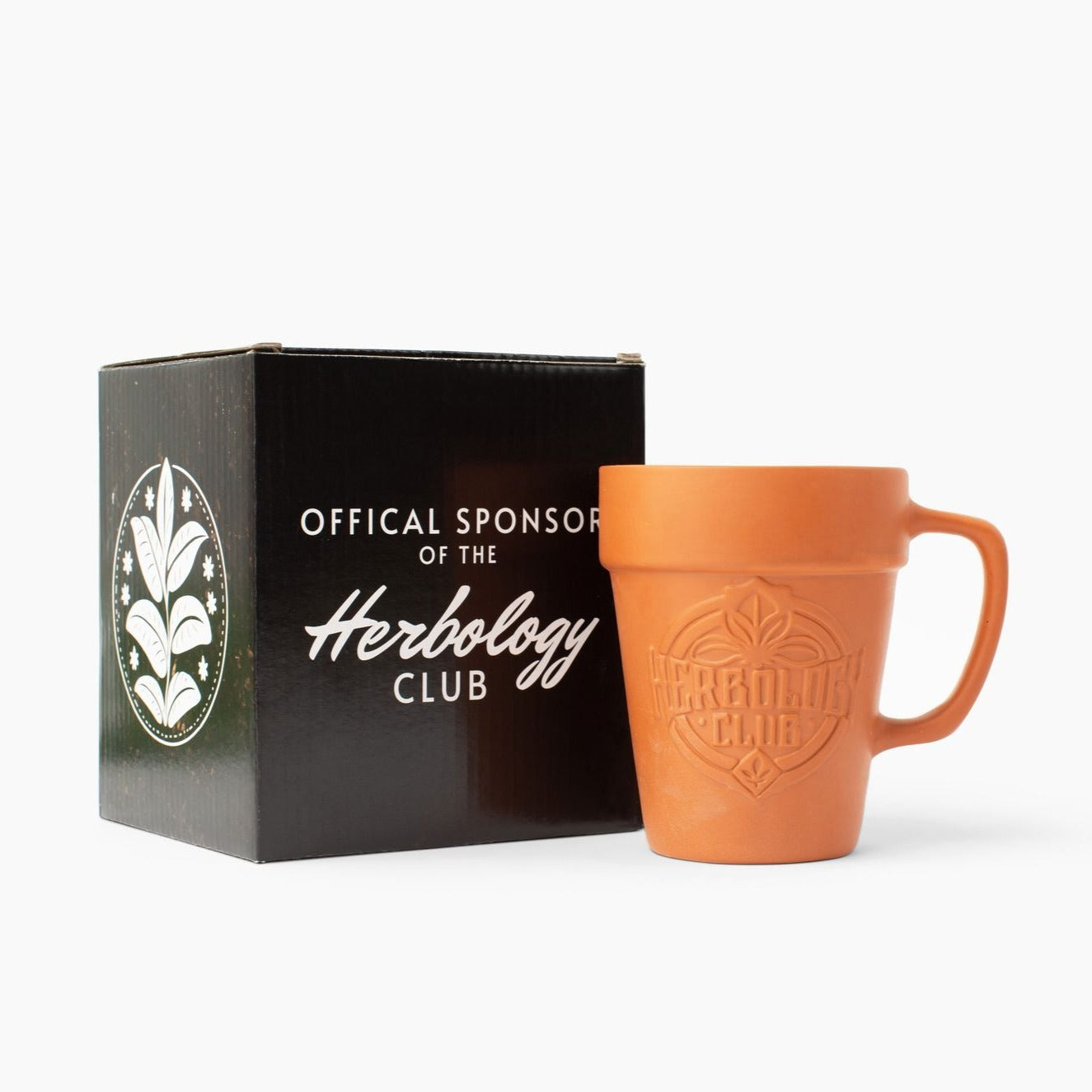 Description
Shipping Info
This is the perfect addition to your magical morning routine! Crafted from premium ceramic with a gorgeous terracotta look, this mug is a true masterpiece that will transport you to the whimsical world of Herbology.
At 12oz, it's the perfect size for your morning brew or an afternoon pick-me-up. And, with its durable construction, this mug is both dishwasher and microwave safe, making it easy to clean and convenient for busy witches and wizards on the go.
Whether you're a seasoned Herbologist or just a fan of the magical world, this mug is sure to bring a smile to your face. Featuring a playful design, it's the perfect way to show off your magical side and add a touch of enchantment to your everyday routine.
Free US Shipping on Shop Item orders over $100!


International Shipping rates vary, please see checkout for details
Free US Shipping Over $100
World-Wide Shipping Offered