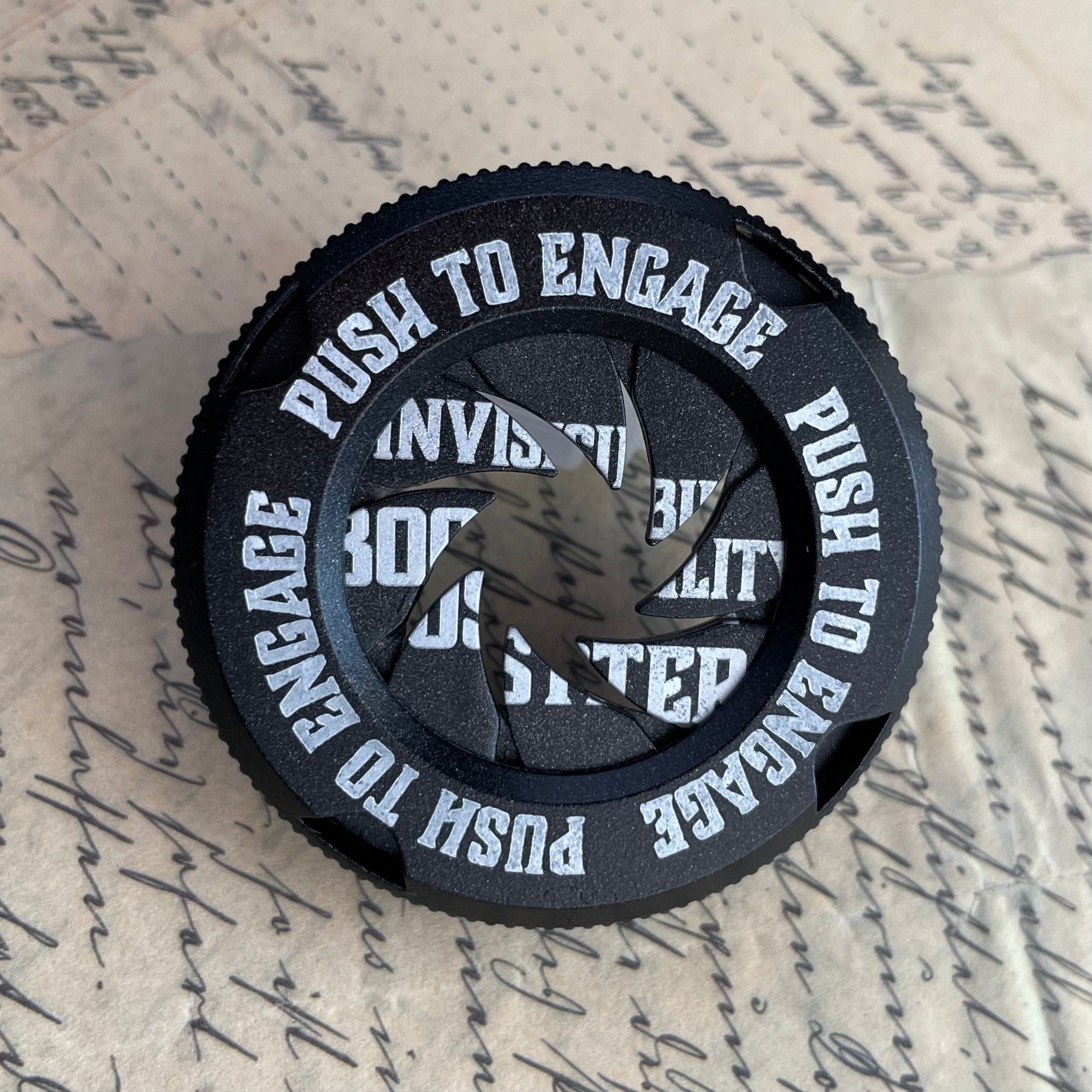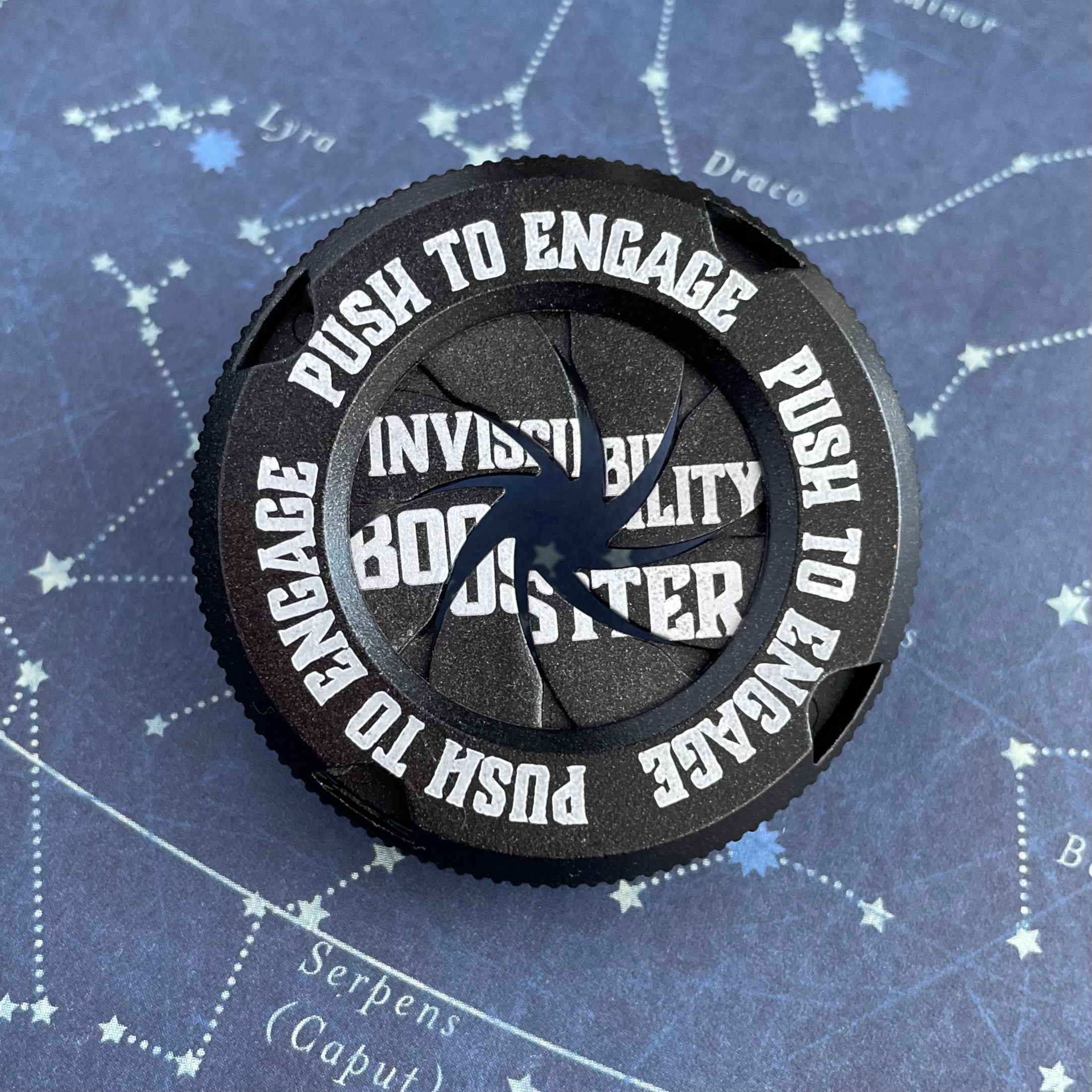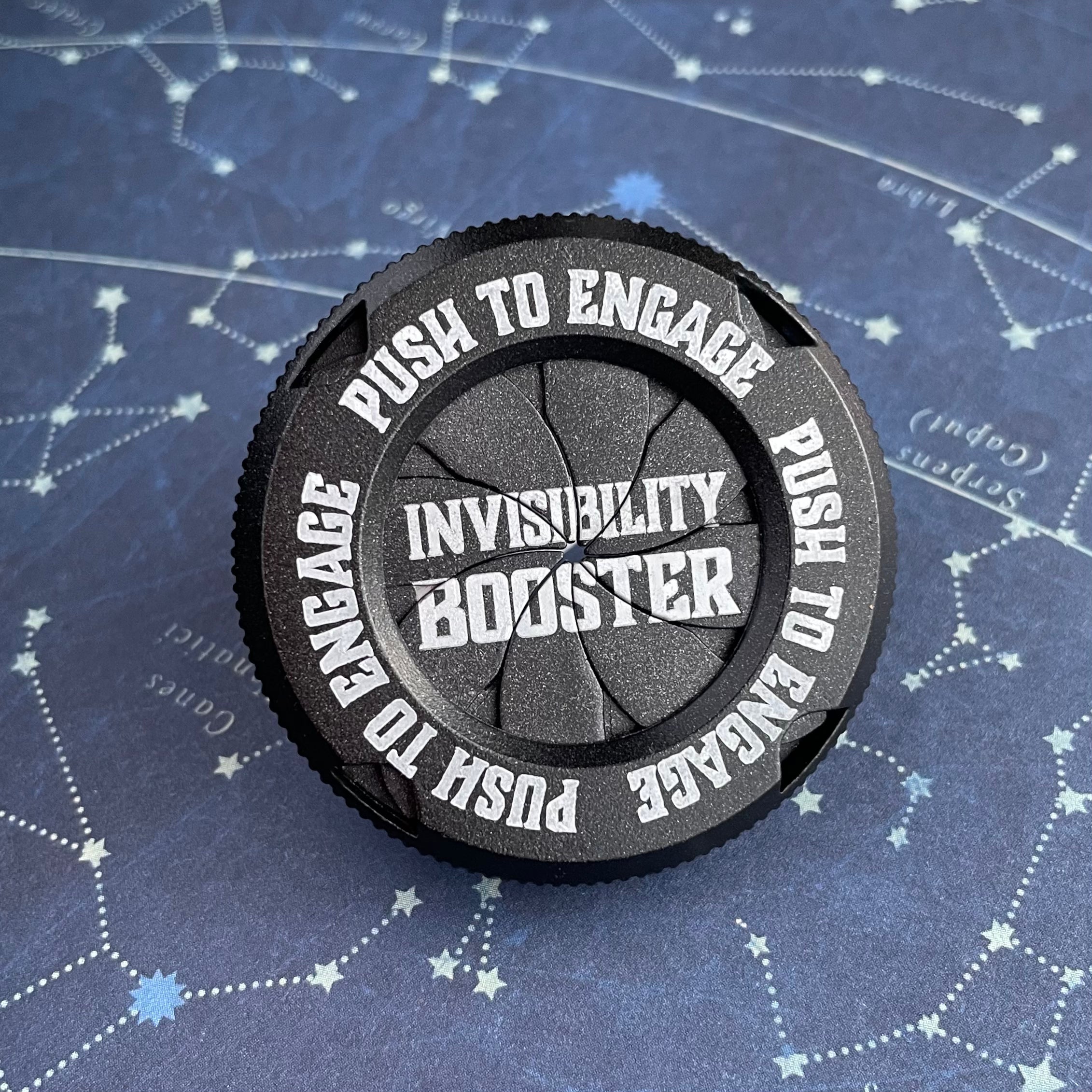 Description
Shipping Info
Disclaimer
This one of a kind item is a great way to add a bit of magic to your ride! Designed for magical transportation devices that feature a 'Push To Start' ignition button, this clever car accessory is bound to have your family and friends in awe! We cannot guarantee it will be suitable for all vehicles, but we do know it will bring a lot of smiles whether used in a car or as a display! Simply twist the cover to reveal and conceal your button just like MAGIC!

Dimensions:
Interior diameter 1.25inches
Exterior diameter 2inches
Free US Shipping on Shop Item orders over $100!


International Shipping rates vary, please see checkout for details
Application areas may vary from vehicles, we advise checking the fit before applying the adhesive backing. Temperatures within the vehicle may affect adhesive. In some cases, adhesive may be strong enough to  damage the surface area of the vehicle, if removed.
Free US Shipping Over $100
World-Wide Shipping Offered