MAGIC, DELIVERED
Rediscovering magic with every box!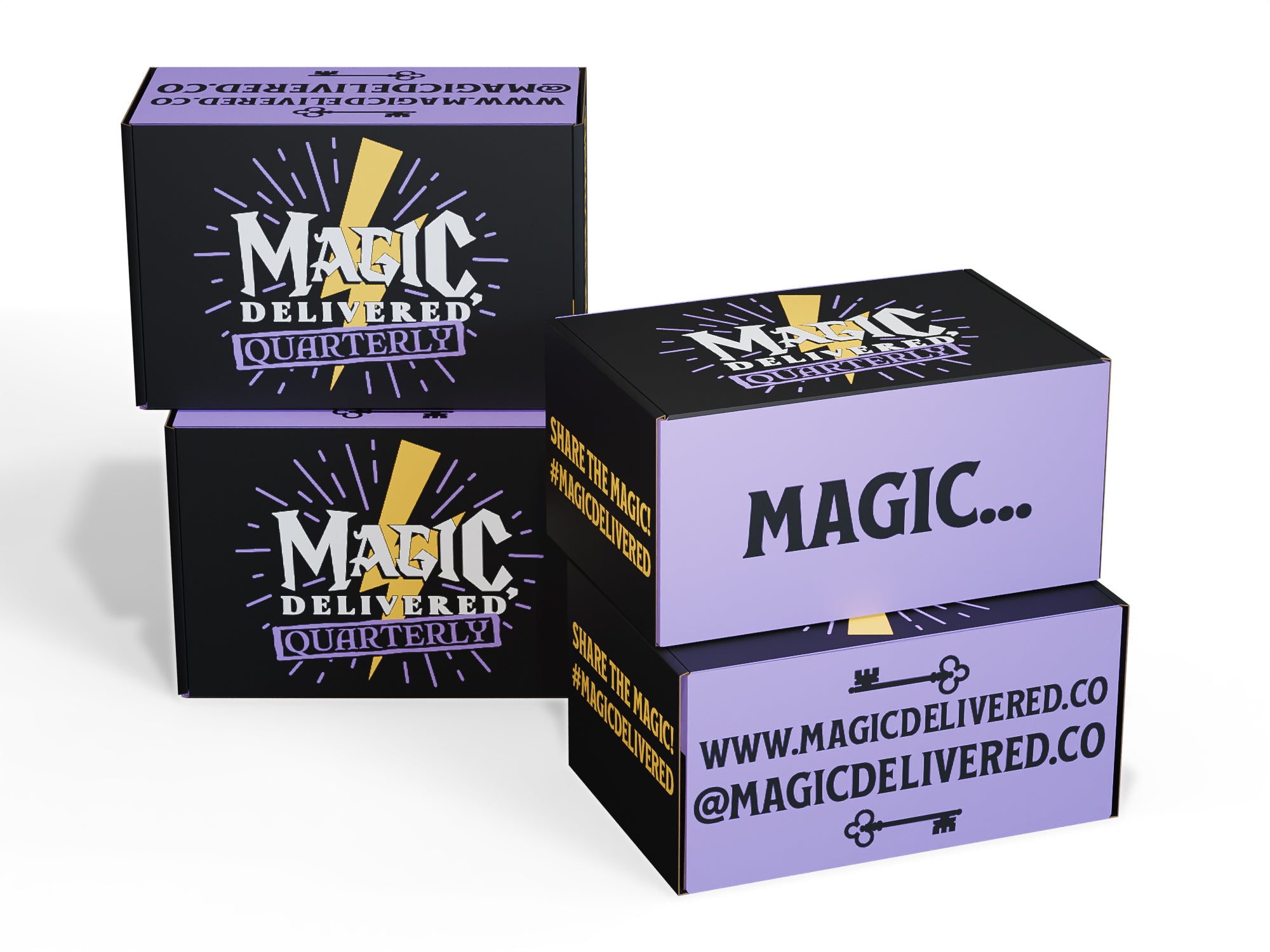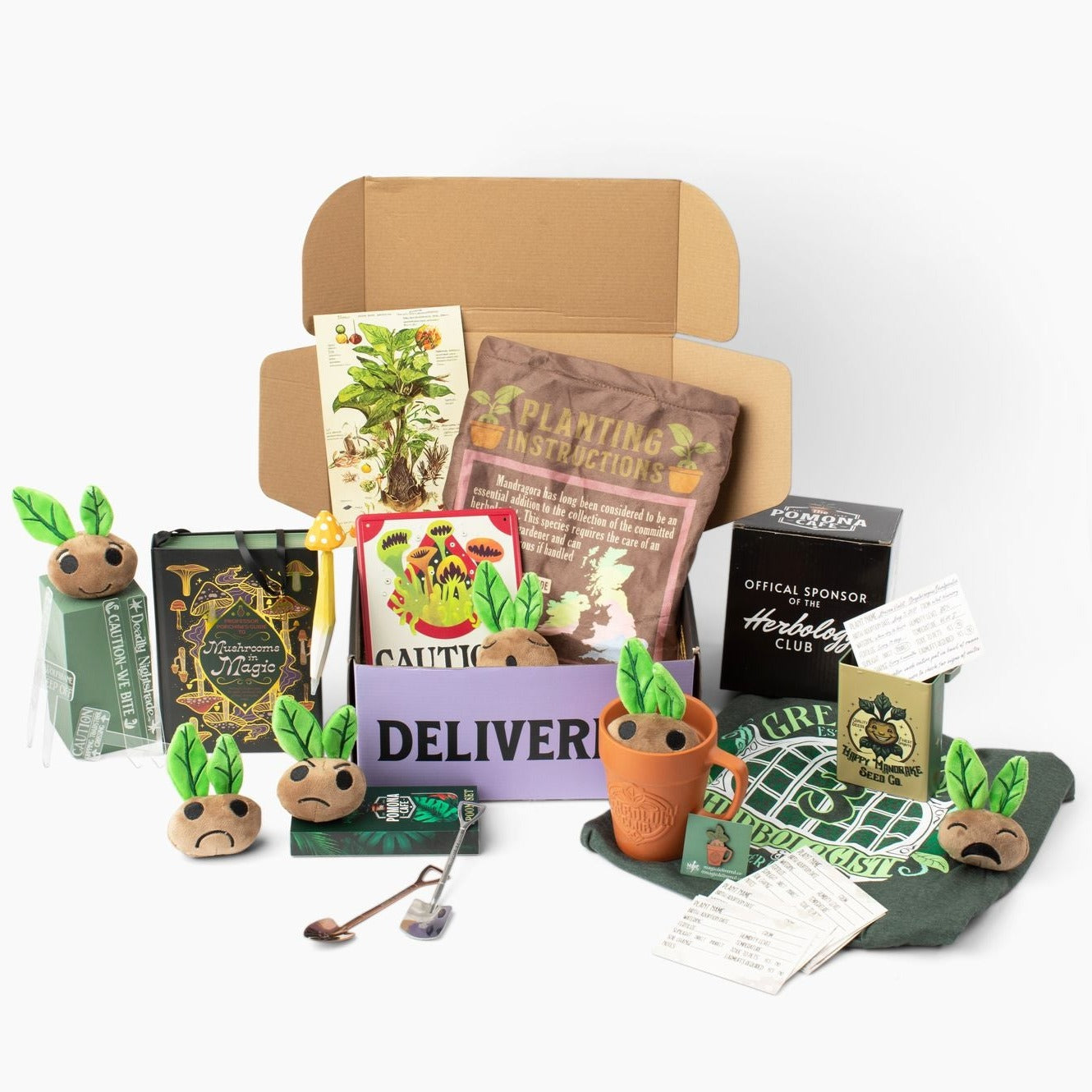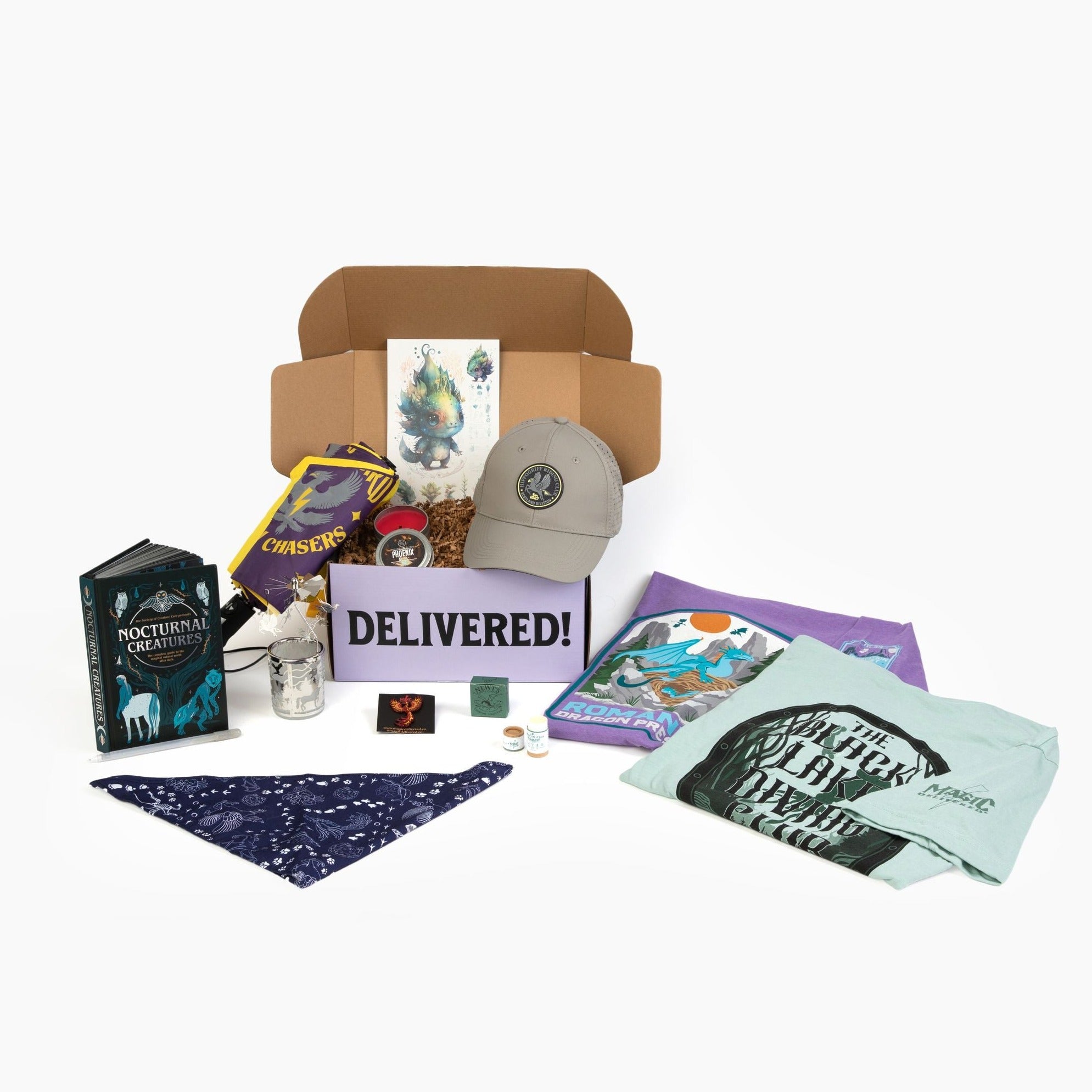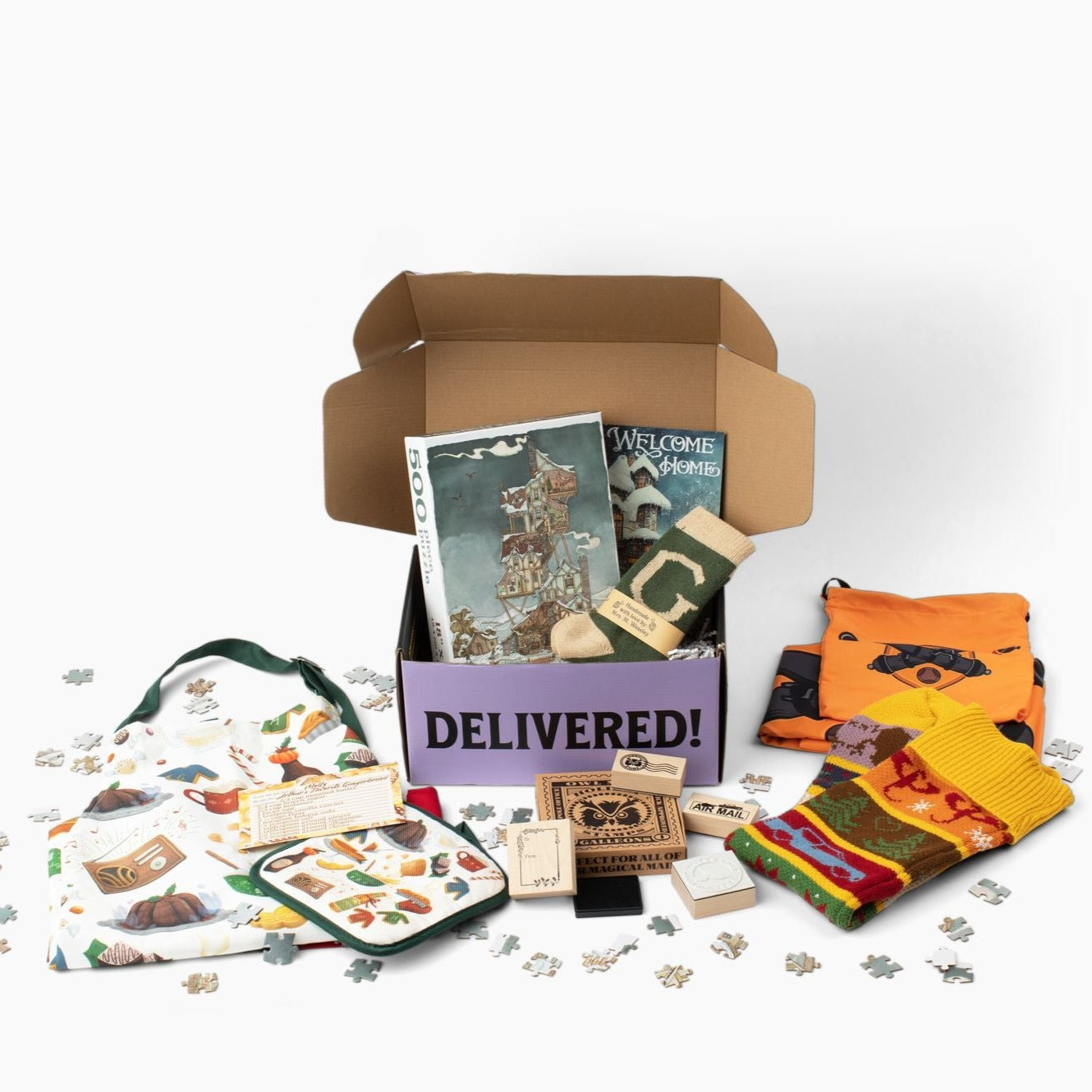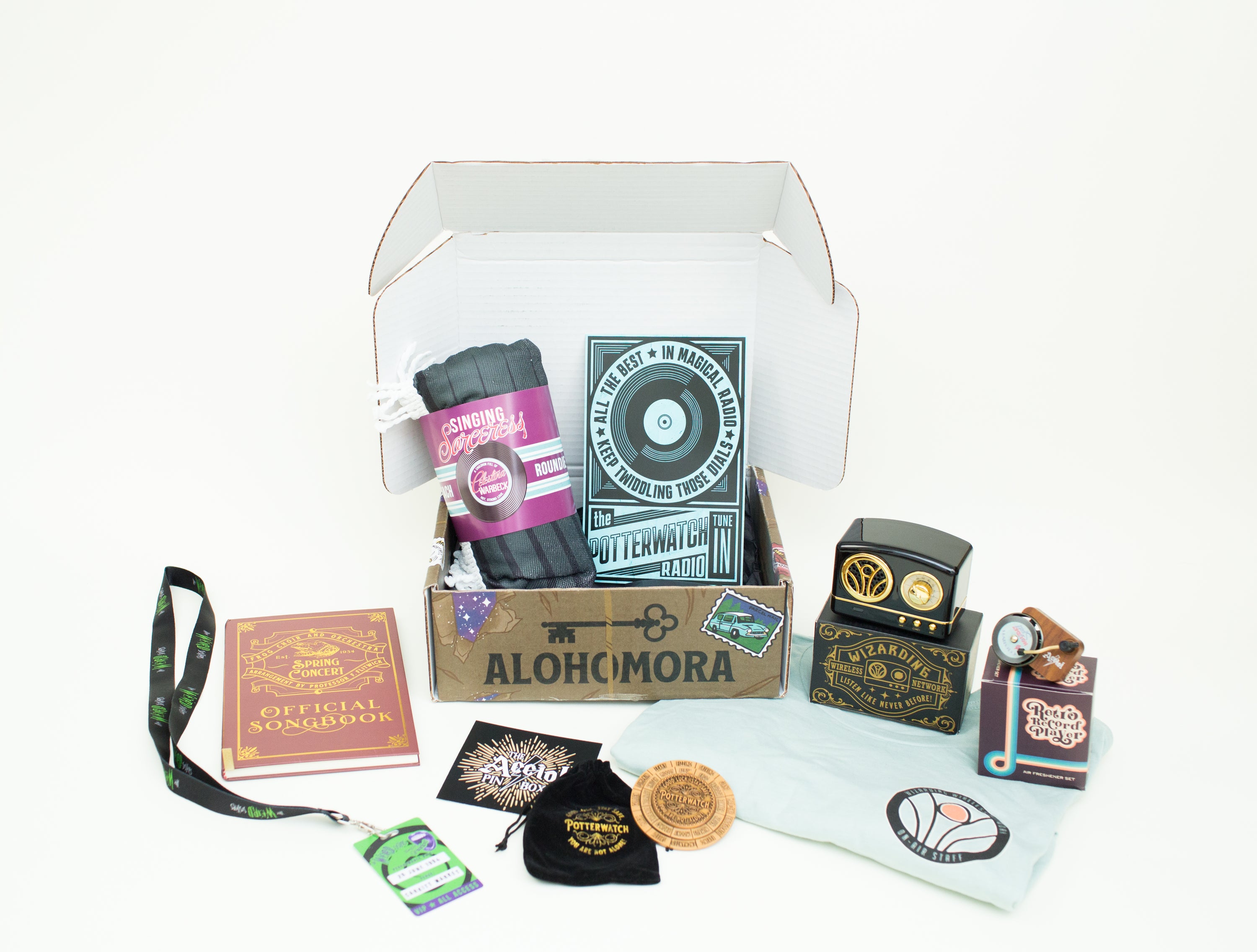 Annual Plan
$233.96
Regular price
$259.96
off
Next Shipment: December
Subscribing to our annual plan secures your magic for the next year! You will be saving $$ per box + receive a FREE GIFT! It also means, regardless of selling out, your goodies will be guarded by large, mystical beasts and spells that not even the most powerful of wizards could overcome. 

Upcoming Box Hints - 

Dive into the mesmerizing world of mystical concoctions, where bubbling cauldrons and bewitching brews await your magical touch. This box is going to have it all & without spoiling too much, you can expect:
✅ A brand new exclusive t-shirt
✅ Our 3rd edition to the magical notebook series
✅ Preparing for the new school year, elevate your fall wardrobe with this
✅ You'll be using this in & outside of Potions Class
This & so much more in our Potent Potions Box!